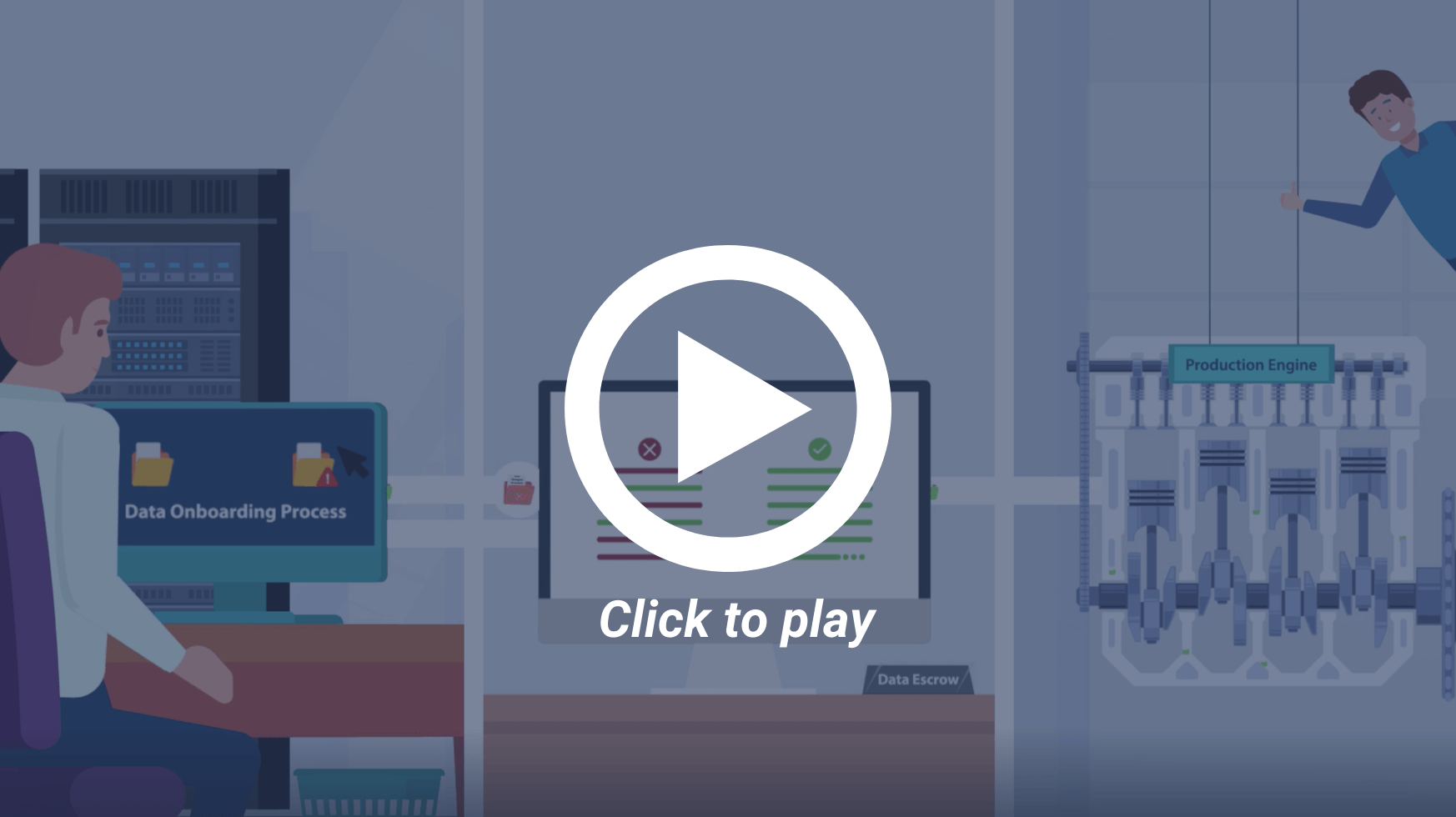 The ultimate solution for any technical or non-technical professional onboarding, migrating, or importing large data files with millions of rows which require specific formatting or content.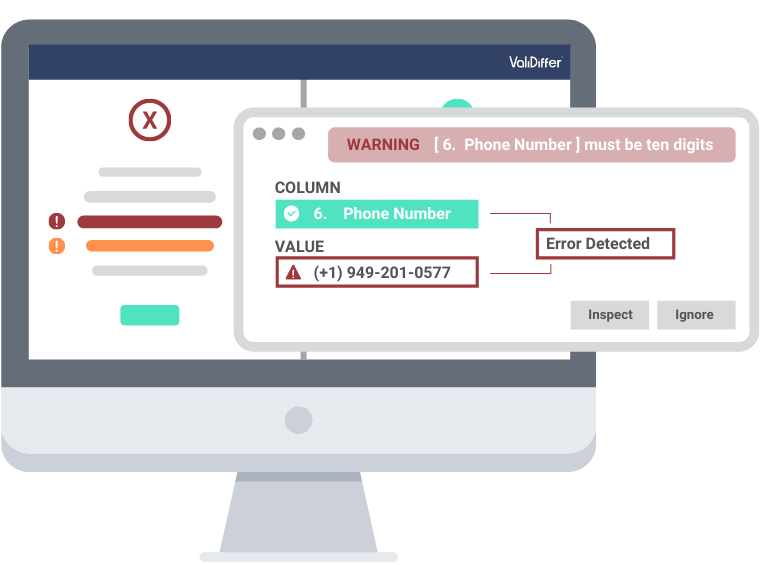 DATA VALIDATION
ValiDiffer™ specializes in data validation. Its validation features help you ensure imported data is correctly formatted, properly standardized, and ready for action.
DATA DIFFERENCING
ValiDiffer's enhanced data differencing features produce comprehensive analysis reports outlining any data discrepancies and variation between two files.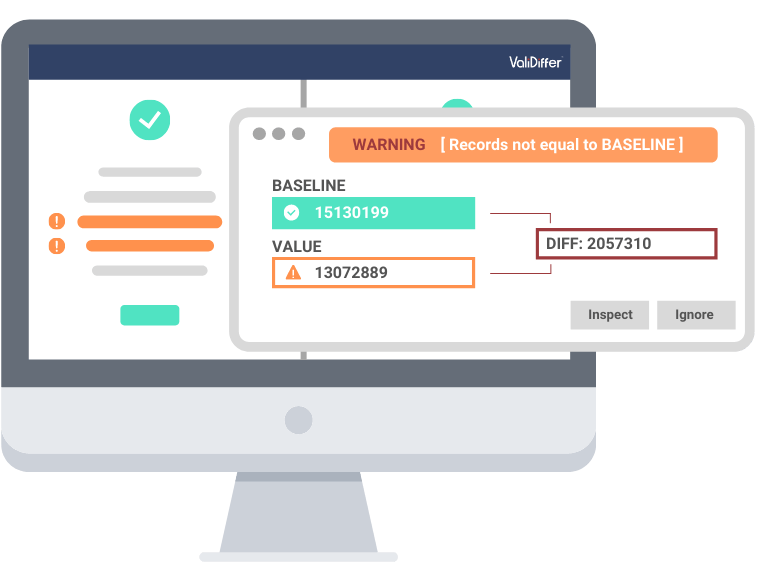 ---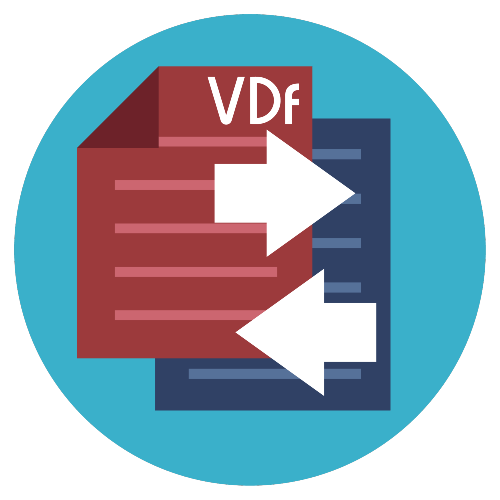 The Perfect Use Case
FOR OPTIMIZING DATA ONBOARDING & RECURRING FILE IMPORTS
Metadata Trending Analytics
Discover, track, and visualize
file analyses & validation reports.
Artificial Intelligence
Deep learning neural networks continually
trained by verified onboarding sequences.
Customizable Thresholds
User defined criteria and thresholds
for custom file analyses.