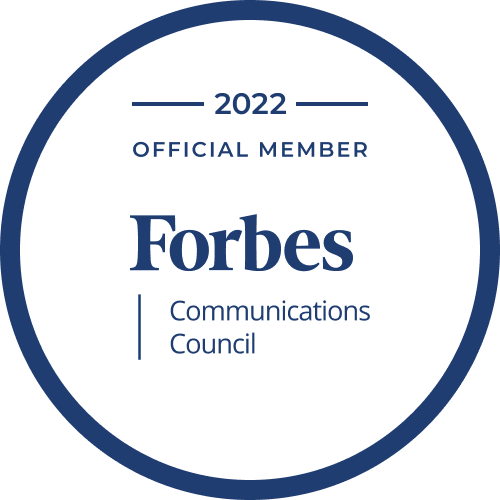 Forbes.com | By Daniel Hussem - Director of Marketing & Product for Troparé Inc.

If you are looking for new trends in the data-driven space and could use some data management guidance, here are a few trends you could leverage to improve your service offerings moving forward. Read this article here.

---
© TROPARE INC. 2014-2021 ALL RIGHTS RESERVED.