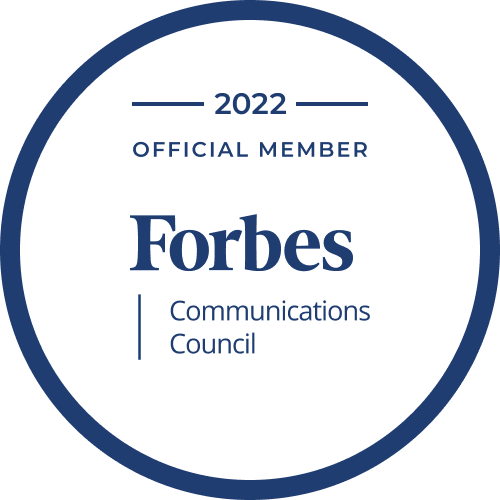 Forbes.com | By Daniel Hussem - Director of Marketing & Product for Troparé Inc.

Don't let bottlenecks, complications and barriers be the first impressions customers have with your business. Need some extra guidance on how to optimize your data onboarding experience? Read this article here.

---
© TROPARE INC. 2014-2022 ALL RIGHTS RESERVED.