Field Sales Prospecting Tools
Business-to-business field sales professionals heavily rely on mobile prospecting tools to retrieve and consume sales intelligence while out on the road. Traditionally field sales reps spend about one (1) or two (2) days per week prepping their weekly outreach, and another combined eight (8) hours per week updating their pipeline, logging CRM activities, or editing their scripts. Comparatively, only very little time is actually spend 'selling'.
To enable field sales representatives to do what they do best, Troparé offers its unique B2B mobile prospecting application 'mProspector™'. The mProspector is a location-based mobile prospecting solution transforming the Prospect to Customer journey by layering and displaying vast amounts of disparate business sales intelligence data on top of prospect and/or lead data to enhance sales insights and accelerate success.
B2B prospecting has never been this easy. This prospecting application shows field sellers exactly where their prospects are located, news and insights into their industry, who their key contact is, what their propensity to purchase is, which marketing campaign this account has been touch by, and so much more. See for yourself!
SCHEDULE A DEMO
Want a trial application?
Contact one of our Representatives Today
LET'S GO
Sales Intelligence Regarding Your Next Customers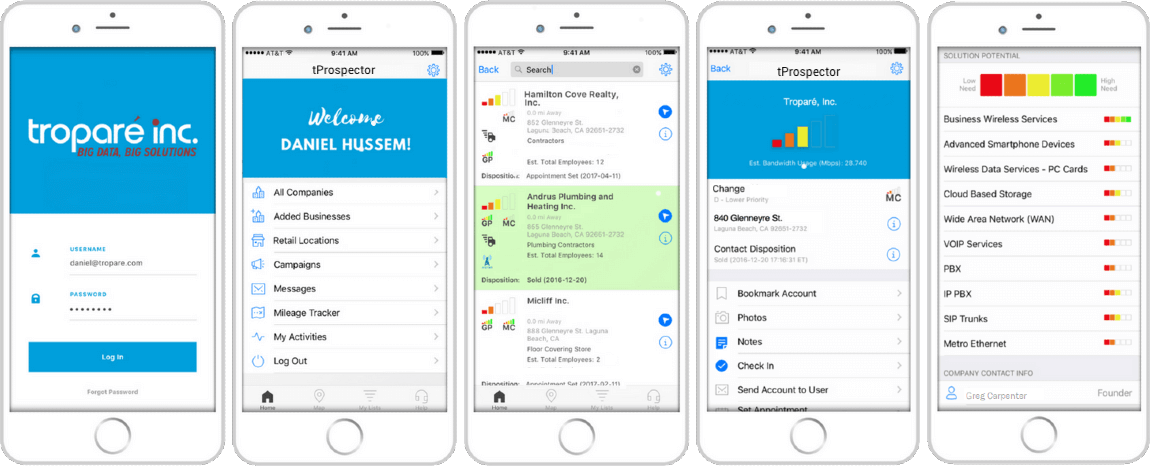 Sales Enablement

Create marketing campaigns in tStudio™ and directly output them to mProspector so your field sales reps are instantly aware of new campaign promotions & objectives, see exactly which business is part of which campaign, which sales pitch to give, purchase propensity, and more.

CRM Compatibility

The mProspector is a completely closed-loop application able to ingest and export data to and from all major CRMs. Any sales disposition updates, account progess, photos, notes, messages, - you name it, are all streamed right back into your CRM from the road, with the push of a button.
Quick demo?
Contact one of our Representatives Today
LET'S GO
Mobile B2B Sales Prospecting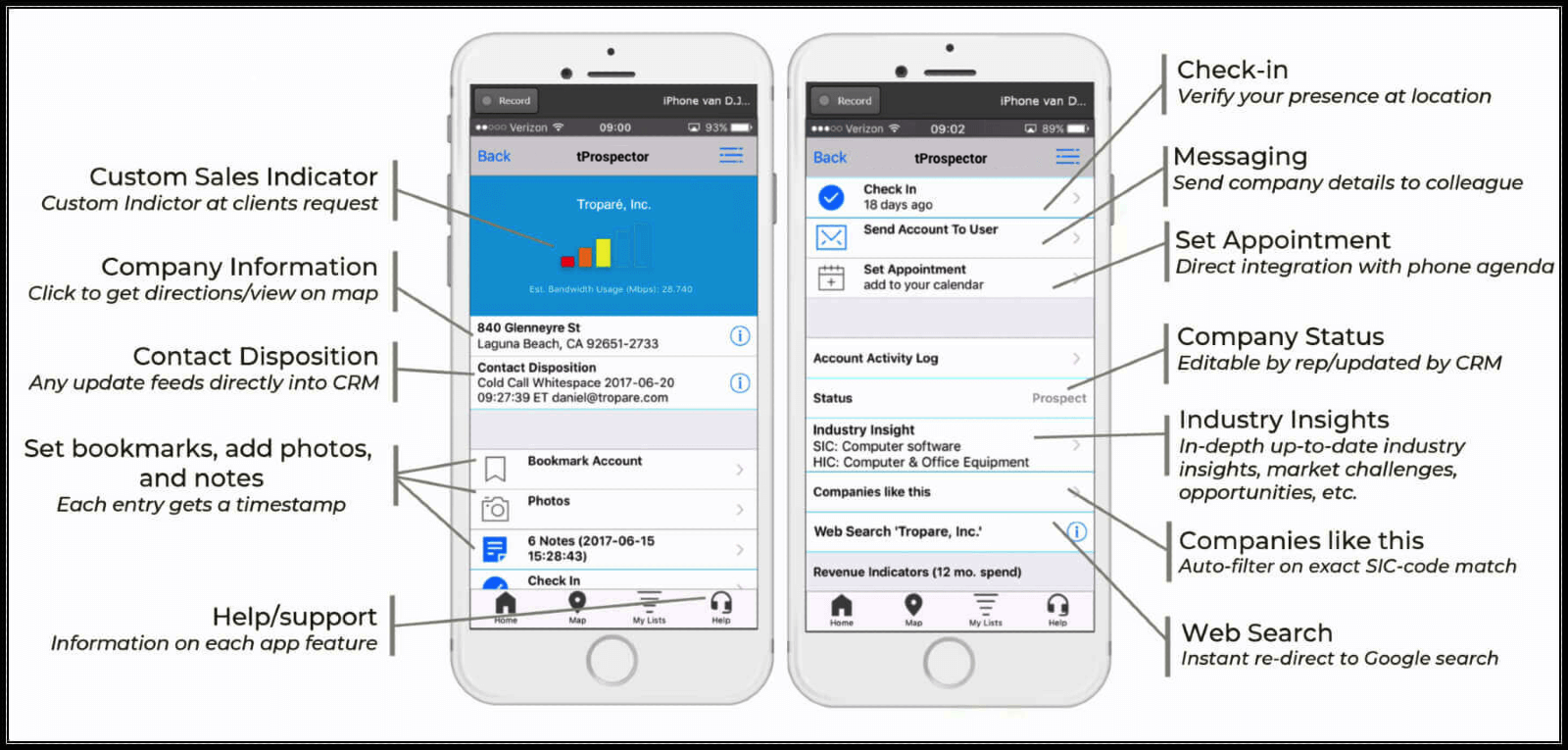 B2B Sales Prospecting

Stacked with features and functionalities, the mProspector not only assists but guides through 'push' methodology. Alerts, prompts, and notifications help reps simply navigate and accelerate the sales cycle.

Industry Verticals

The mProspector is suitable for field sales prospecting across a wide variety of verticals like Insurance, Telecommunications, Medical Devices, Pharmaceutical, Construction Materials, Food & Beverage, and more.
Want to learn more?
Contact one of our Representatives Today
LET'S GO
Sales Intelligence Reporting
Mobile Reporting
All app activity is fully logged fueling visual sales activity and performance reports on an individual rep, team, territory, business, and campaign level. Performance data can easily be displayed and monitored in numerous tables and graphs, and feed directly into tStudio™.
Customizations
All applications are completely customizable to seamlessly integrate with your current company sales prospecting methodology, routines, workflows, and data flows.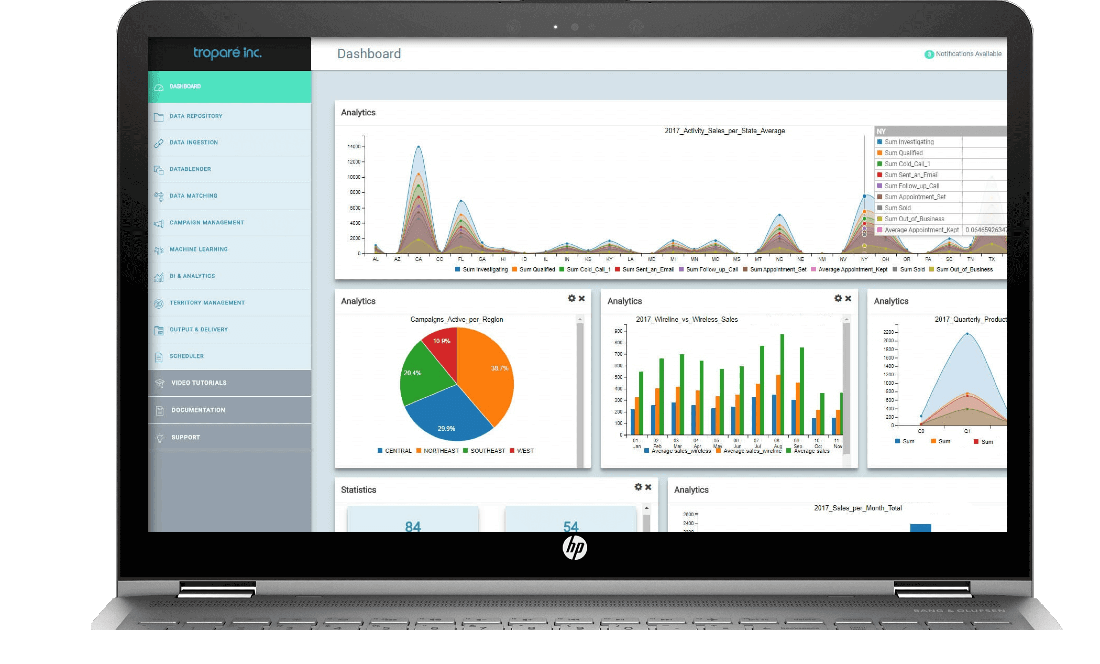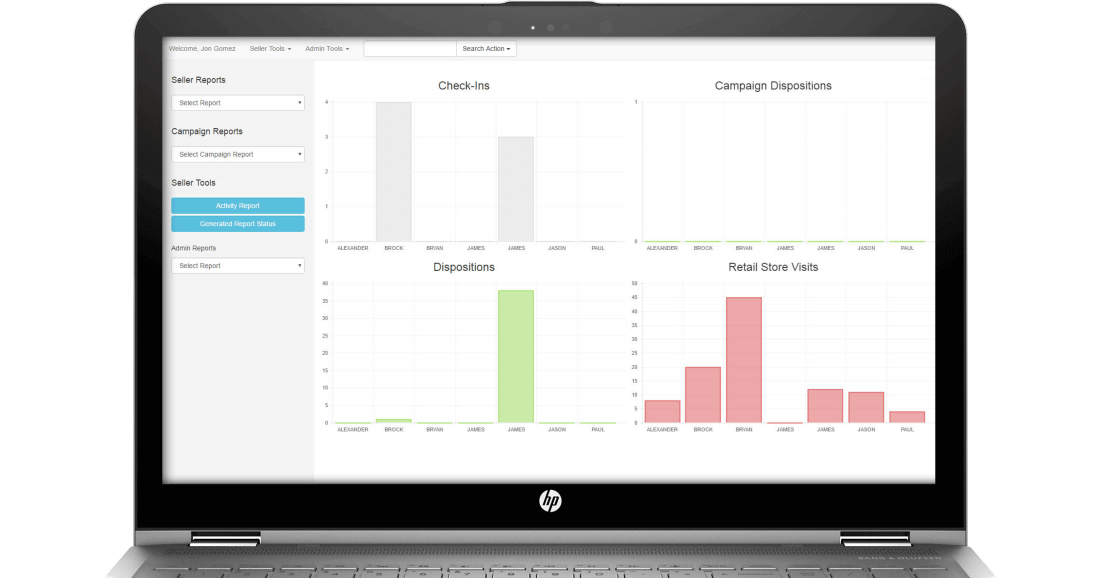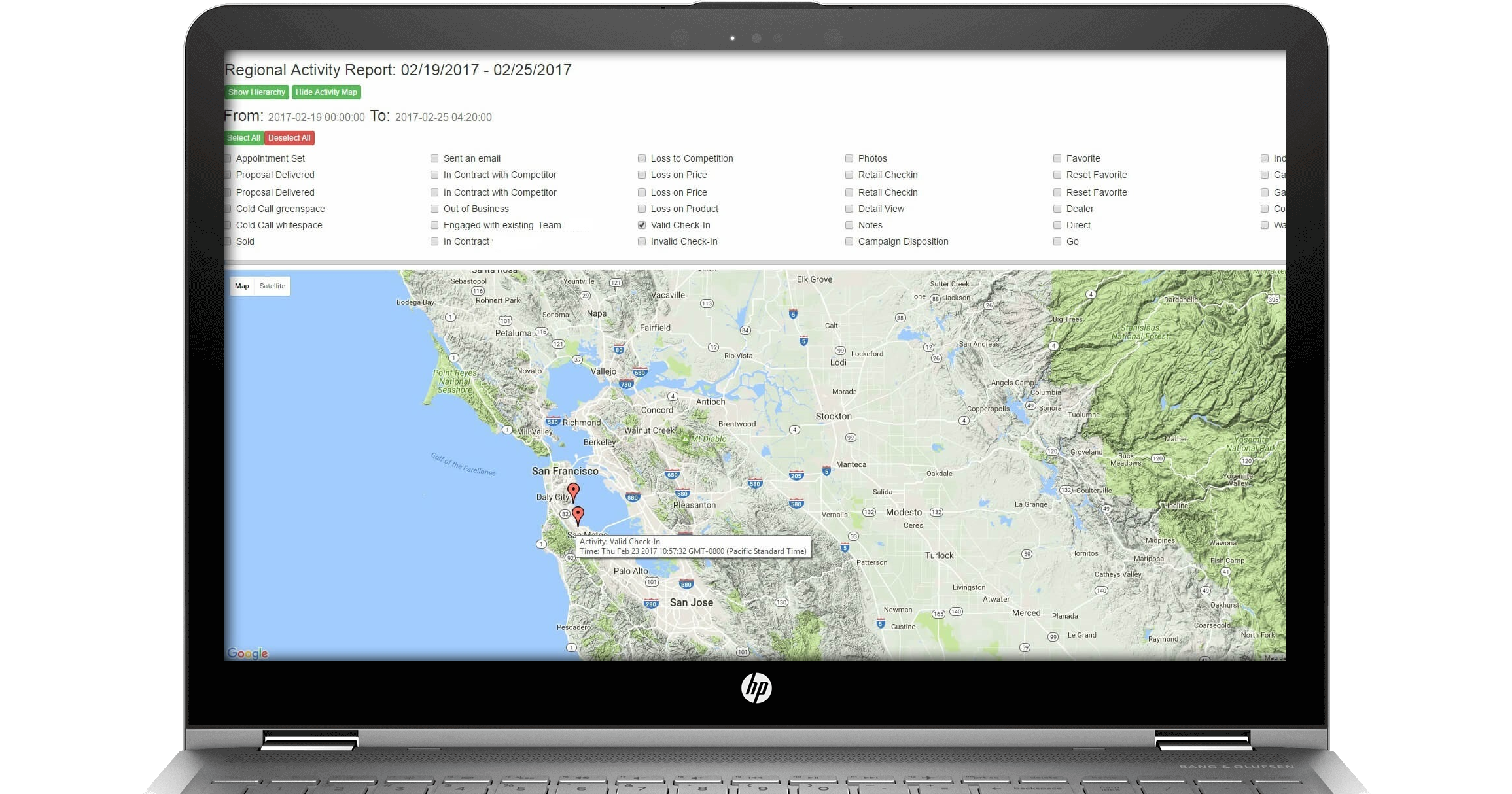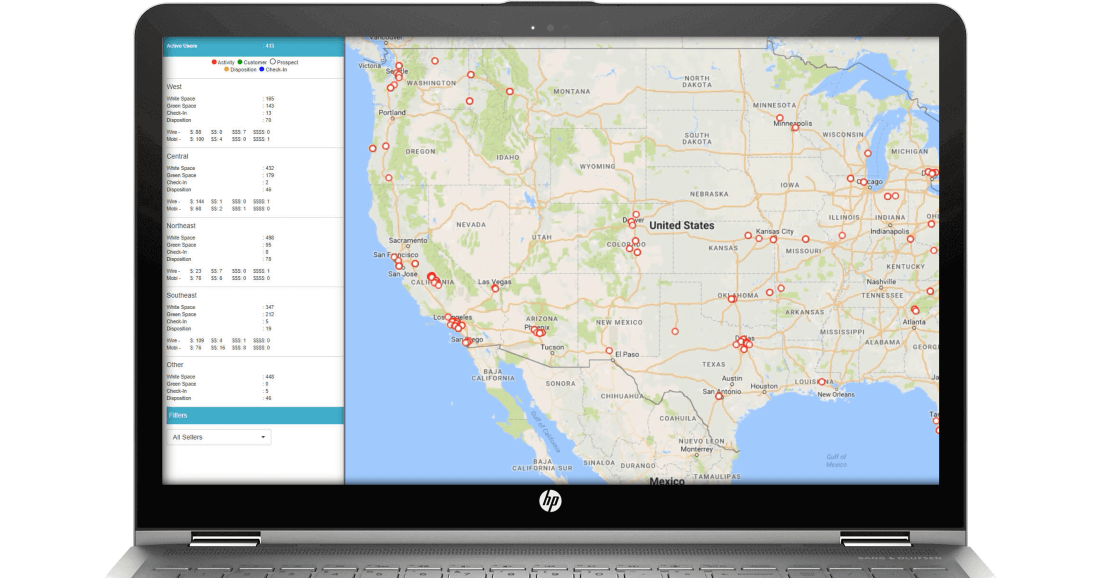 © TROPARE INC. 2014-2020 ALL RIGHTS RESERVED.