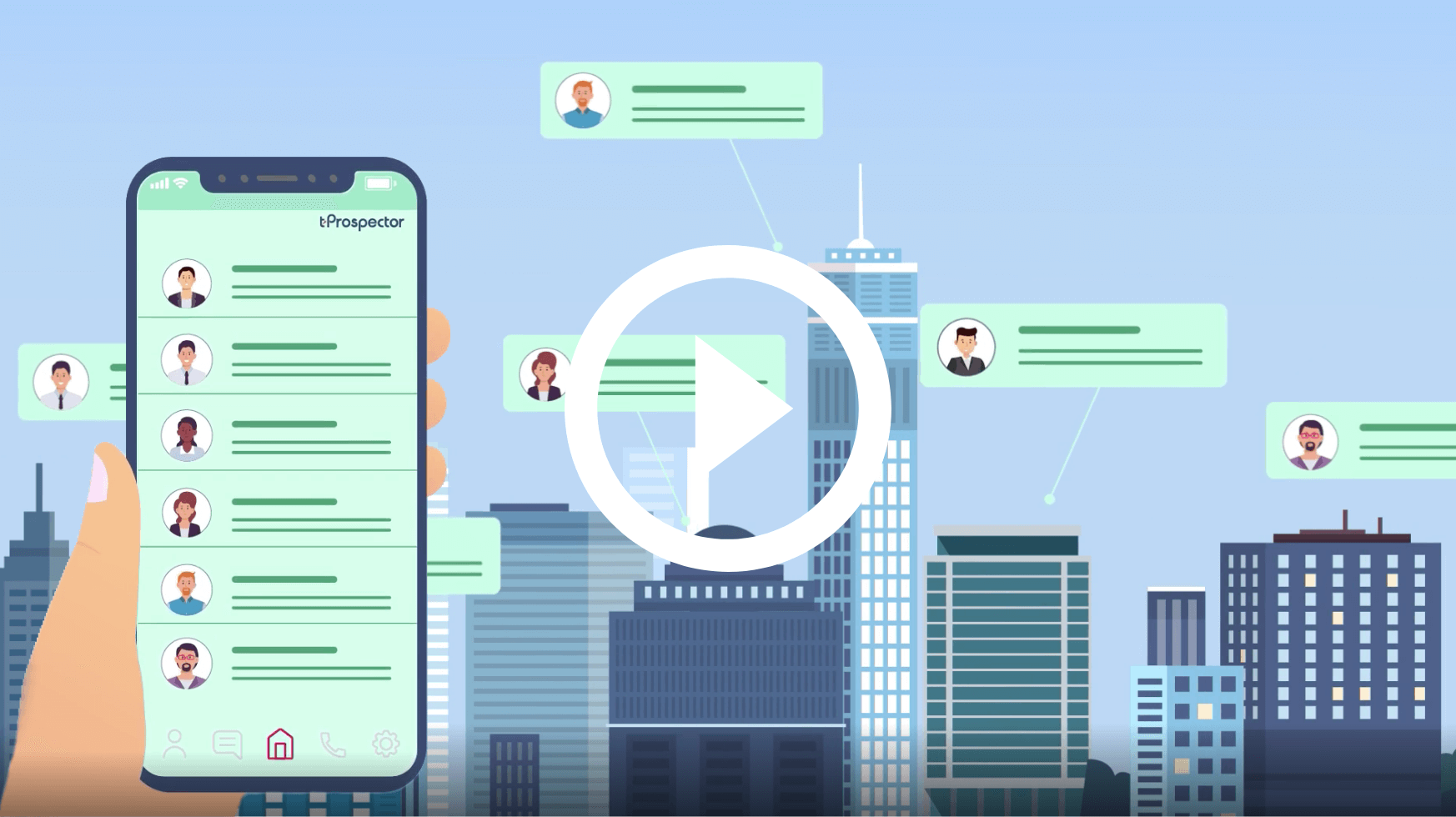 Freely search, browse, and lookup any business leads of your liking! Easily create targeted lead list within the app based on a wide variety of up to date business demographic & firmographic data, corporate hierarchy data, contact data, marketability data, credit risk data, and industry categories.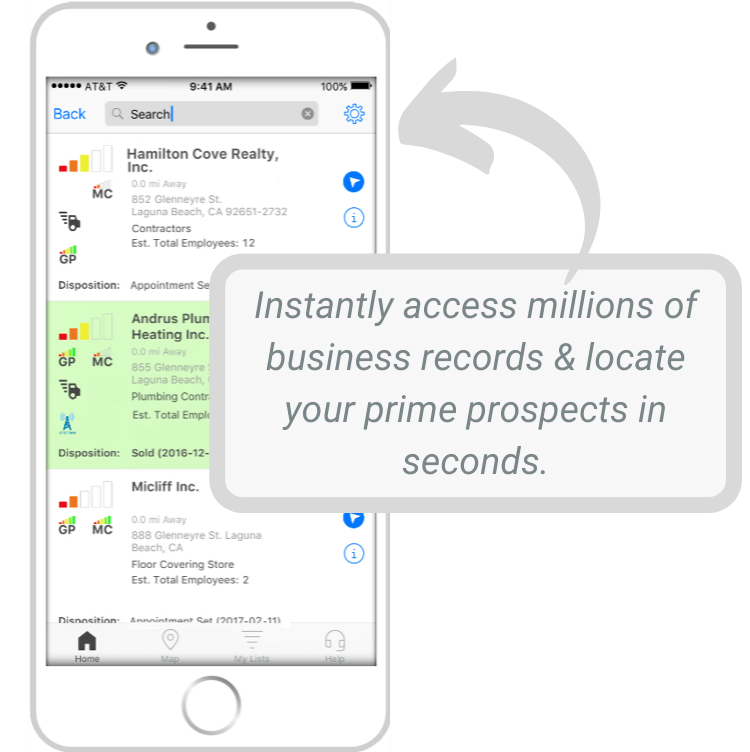 B2B SALES PROSPECTING
Hunting for new business, generating leads, and looking to engage with qualified prospects on a day-to-day basis? Troparé Prospector (tProspector) has you covered. Instantly access and search through millions of B2B leads and make targeted lists.
KEY INSIGHTS
tProspector layers and visualizes vast amounts of sales intelligence on top of prospect data in a single per business view. Sales reps now know exactly what there is to know about their key prospects; who they are, where they are located, and who they should engage with.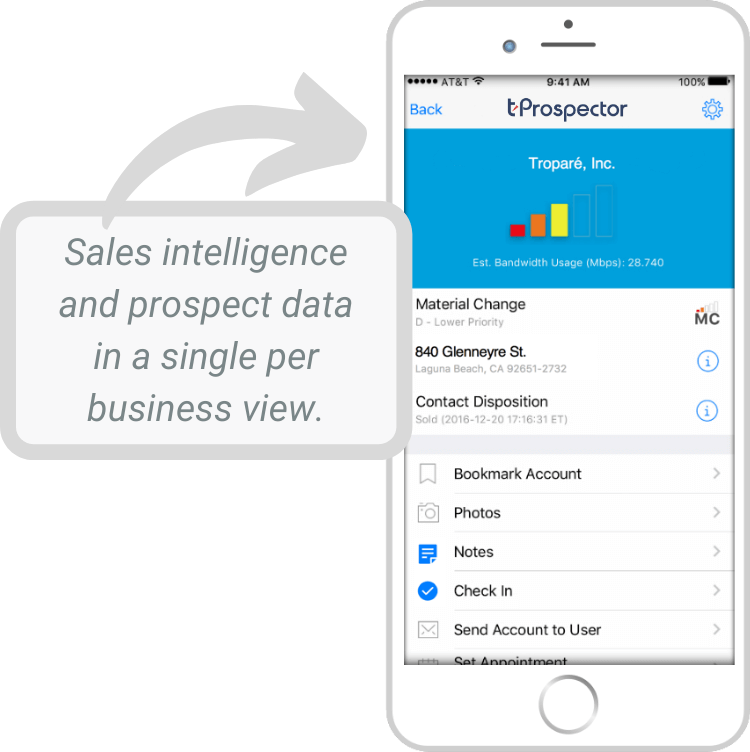 ---
Awesome Features
Optimize your sales process with key insights at your fingertips.
Data Agnostic
Add and overlay any data source to
enhance seller insights.
Closed-Loop Data Flow
Seamlessly integrate and push disposition
data to leading CRM systems.
Proven Performance
Troparé's app development platform serves
over 4.5+ million users worldwide.