Easily construct your next targeted list in seconds
Troparé introduces Deligo™, a unique segmentation solution capable of creating micro-targeted, highly accurate lists in seconds. Instantly query hundreds of millions of data records, see real-time count updates, and only output the exact records you need.
Deligo is completely self-service enabling marketing and sales personnel without any technical expertise to operate and query the data. Gone are the days of having to wait and rely on your IT department to pull your lists.
*Accurately measure and track your lists' performance (e.g. when used in a campaign) through our closed-loop tProspector data flow.
GET A DEMO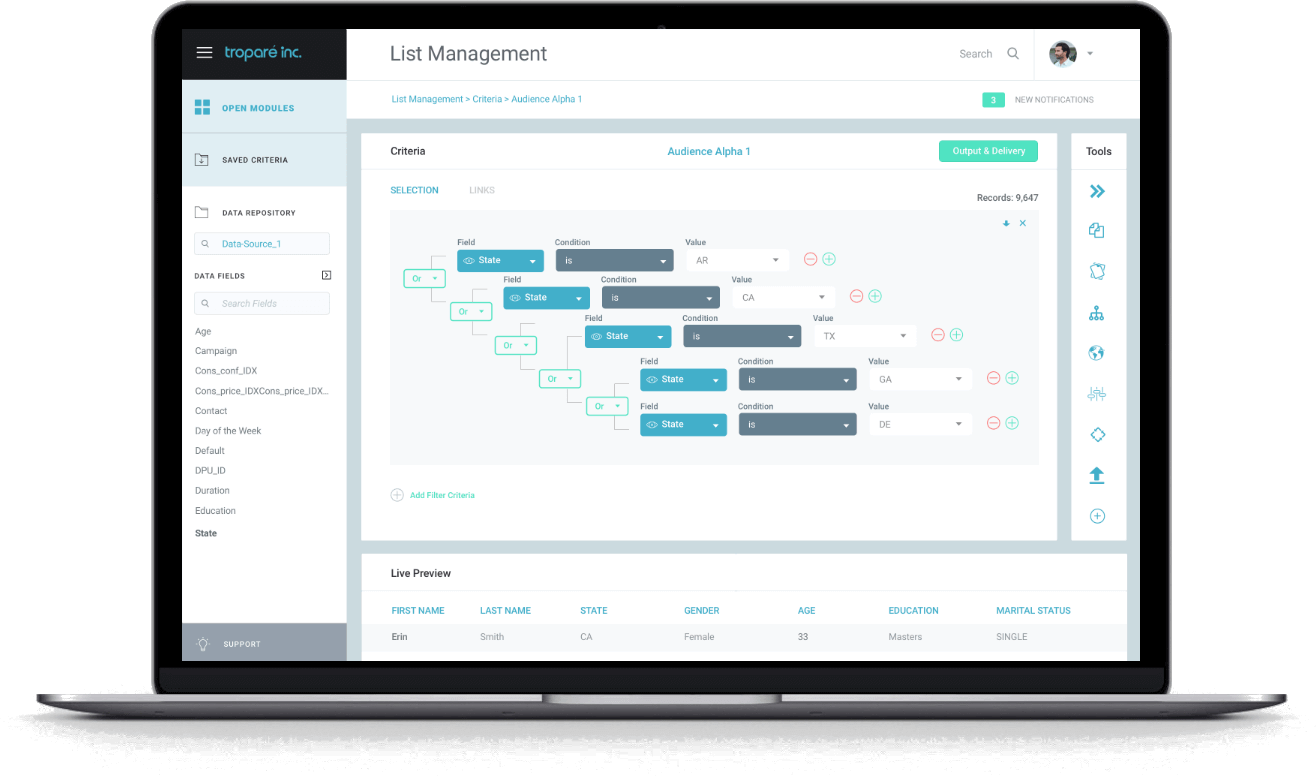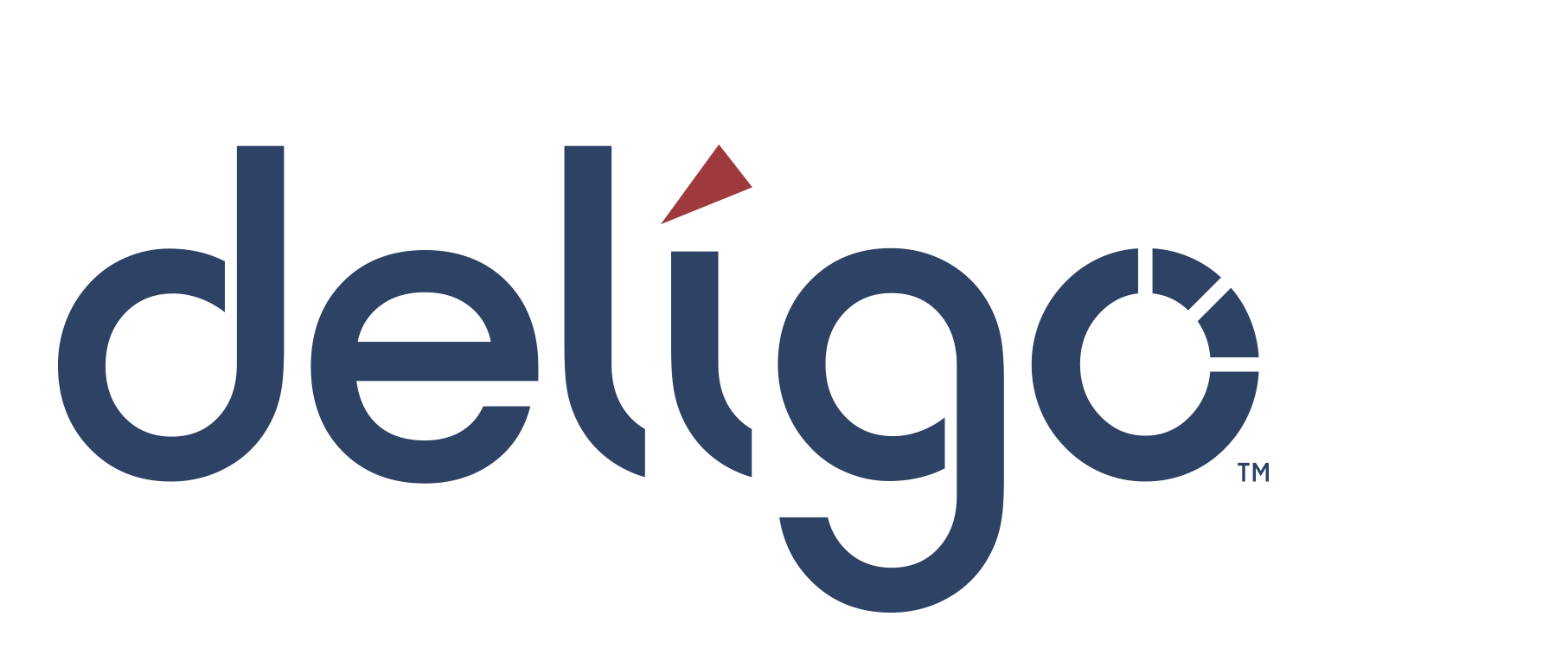 want to learn more?
Contact one of our Representatives Today
LET'S GO
Speed

'Slice & dice' 500 million+ data records in less than one second and get immediate insights into the effects of that query — 'Waterfall effect'.

Micro-targeting

Swiftly search through all of your available (geo)-data and ouput only those records that exactly meet your criteria.

Eliminate IT

All Troparé solutions are completely self-service and do not require technical expertise to operate.

Customizable Features

Deligo can easily be white labeled as your own online list tool giving your customers easy query access to your data and effortlessly output lists.
© TROPARE INC. 2014-2022 ALL RIGHTS RESERVED.