Fueling Personal Relationships and Directing the Customer Journey
The Pursuit of 1:1 Marketing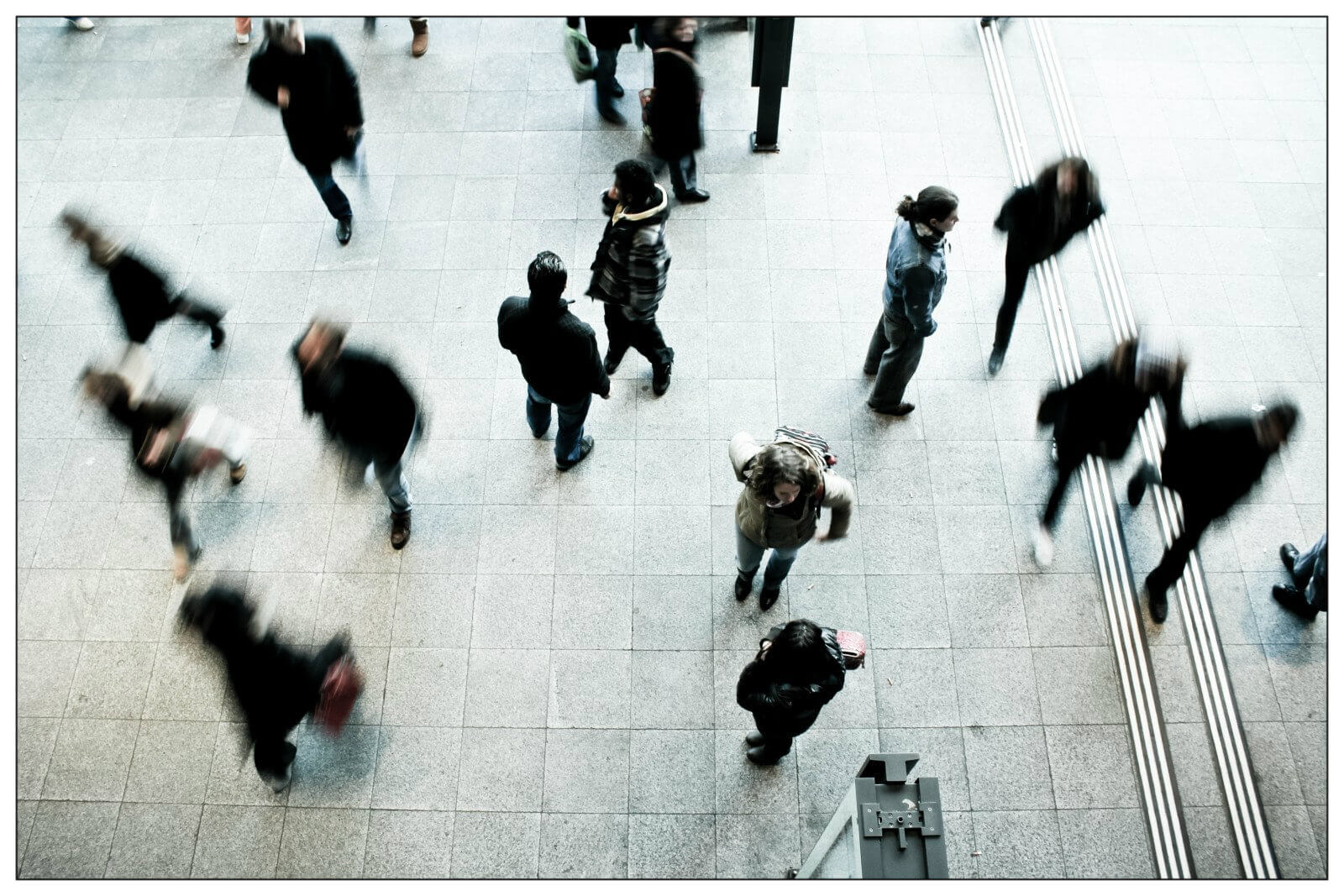 Data, data, and more data. With modern day marketing required to be more personal than ever before, marketing departments are becoming more data-driven than ever before.
The Shift to Personalization
In this current day and age, marketing has almost completely shifted from a mass, shotgun-like approach, to a pinpointed, near surgical operation, keen to establish and emphasize the personal relationship between company and customer through data… lots and lots of data. It's no longer about spreading the news regarding your latest offerings, it's become all about creating a unique 'customer experience', with an underlying longing for company and customer to journey together.
The key to building 1:1 marketing experiences is to know and understand your customers. It is important to find out why your customers make certain decisions, what their preferred channels of engagement are, which segments respond best to which offerings, at what times, at which frequency, and so forth. These elements combined can be used to build a 'single customer view'. However, personalization does not always equate to 1:1 marketing, as many brands face economical and/or technical hindrance. Personalization entails taking key characteristics of segmented customer groups and using them in further engagement.
Data Collection and Integration
Collecting data to fuel personal brand relationships is a struggle of the past. Much of the data described above is most likely already being captured and stored in your company's databases. Trying to integrate these disparate sources of CRM, purchase, social, web, and especially third-party data, among others, into a single, actionable database is a far more challenging task. However, it certainly does not end there. Once the data is integrated into one massive database, correctly analyzing the right data and retrieving relevant insights is yet another challenge waiting to be solved.