Seven Data Management Trends You Can Leverage In 2021
By Daniel Hussem - Director of Marketing & Product for Troparé Inc.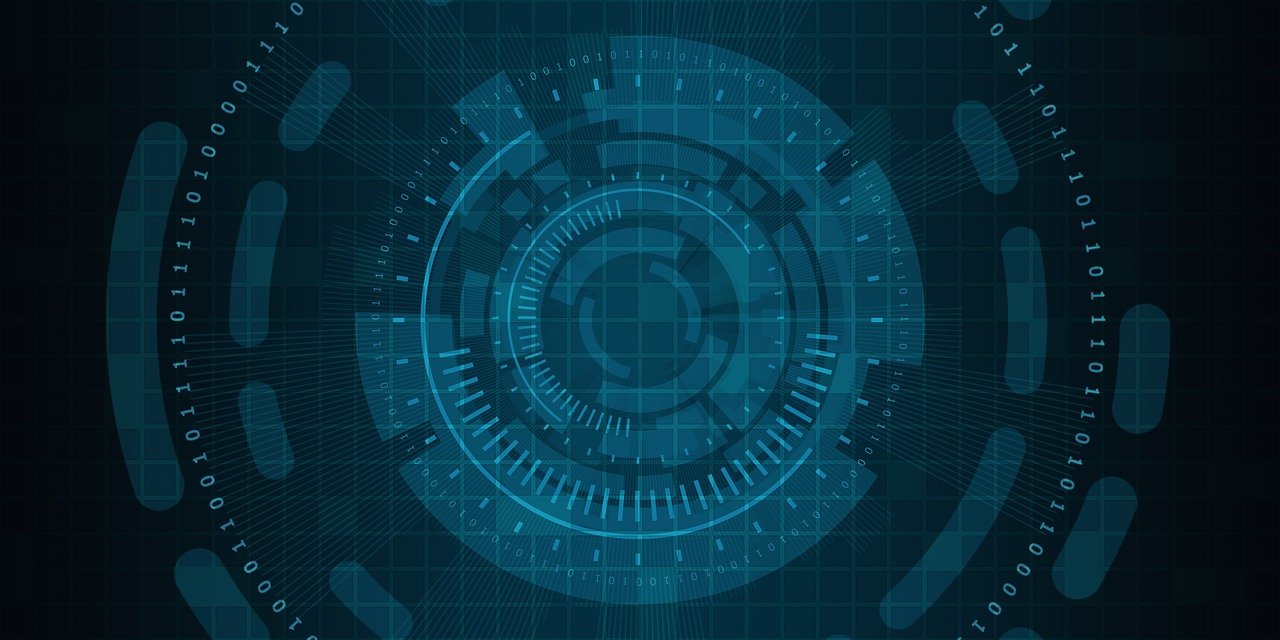 Click here to read the original article on Forbes.com
The phrase "big data" has been around for well over 15 years, since the development of Web 2.0, and organizations have been collecting (user) data for decades. Yet only about 1 in every 4 companies can claim to have a well-defined data management policy and structure.
If you are looking for new trends in the data-driven space and could use some data management guidance, here are a few trends you could leverage to improve your service offerings moving forward.
1. Augmented Analytics
In the past, data analysts spent the majority of their time collecting, preparing and organizing data for analysis. Augmented analytics will automate most of the data analysis process, which will leave humans more time to find use-case scenarios for insights received.
Augmented analytics uses machine learning and natural language processing to help process and improve analysis processes normally done by a specialist or data scientist. It can develop, manage and help users deploy artificial intelligence models. Your organization can now collect and review thousands of customer reviews in a day.
As the field grows, organizations will also leverage continuous intelligence. Real-time analytics will see businesses reduce the time between getting new insights and integrating them in their decision-making. This will increase efficiency and competitiveness in the market.
2. Self-Service Data Management And Analytics Tools
Data democratization is an ever-bigger need for front-line marketing and sales professionals. I dug into this elaborately in one of my prior publications and cannot stress enough the importance of self-service tools to efficiently analyze and manage data assets without requiring specific technical expertise or training.
Your marketing and sales teams need to be hands-on with their data and not be dependent on IT to operate their assets. Give them the tools they need to handle their day-to-day data requirements and operations.
3. Cloud-Native Solutions For Data Analytics
2021 and beyond will see the conversation around analytics shift from the cost of services to best-in-class solutions. The cloud analytics service sector is growing rapidly.
Using cloud analytics over on-premises analytics offers numerous advantages. It frees up your in-house data team to take on other tasks that directly contribute to your bottom line instead of maintaining the hardware. It allows you to easily spin up or shut down machines based on workload, helping you to scale seamlessly and cut down overhead costs. And with cloud computing being as powerful as it is today, it will surely meet your organization's performance requirements.
Cloud analytics services provide data models and advanced analytics tools that businesses would otherwise have to build themselves. Now organizations only have to pay for what they use.
According to Gartner's prediction, 90% of solutions in the data analytics field will use this model by 2022.