How B2B Companies Can Maximize The Benefits Of Self-Service Data Analytics Tools
By Daniel Hussem - Director of Marketing for Troparé Inc.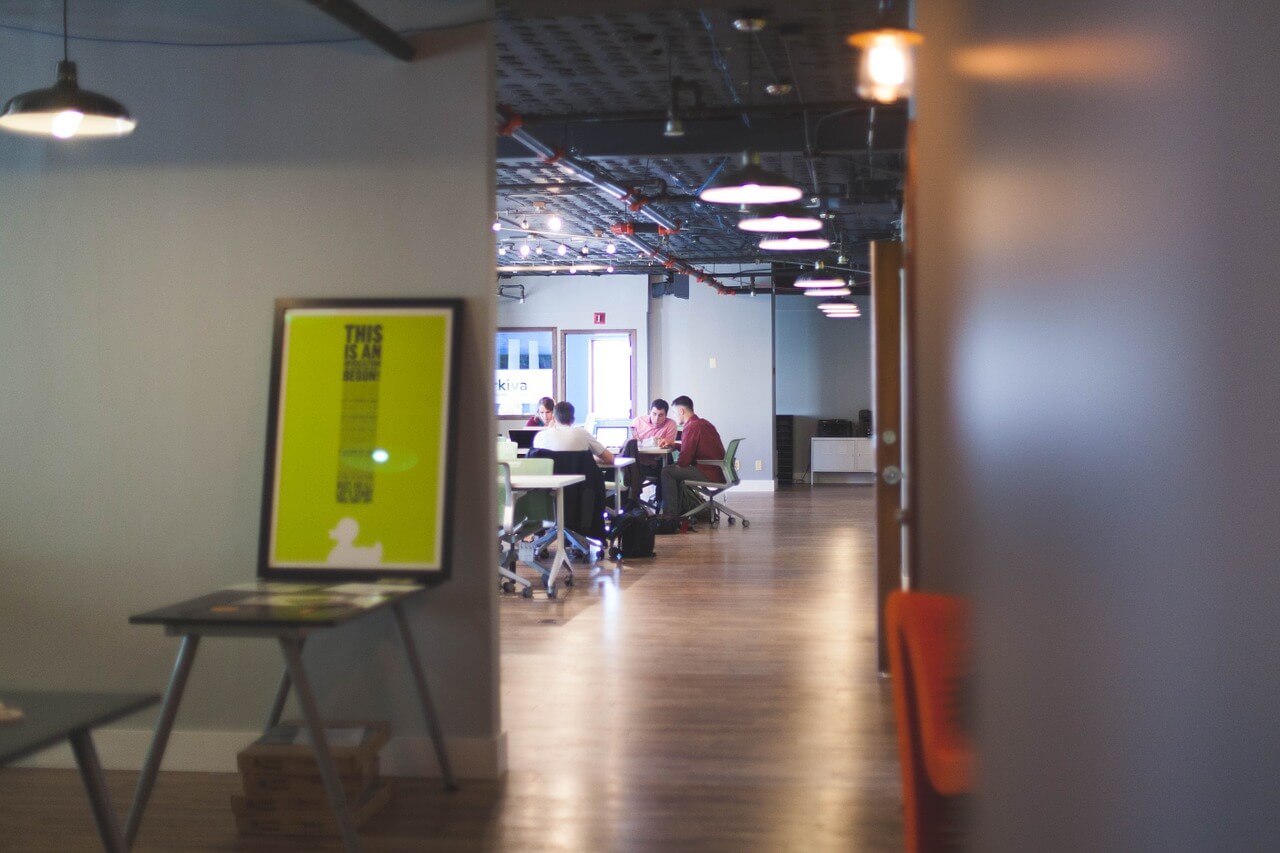 Click here to read the original article on Forbes.com
These days, it is imperative that both large and small companies utilizing data in their marketing and sales approach have the resources to efficiently clean, combine, filter, analyze and present that data in a coherent manner so marketing and sales teams can make informed business decisions. Based on my experience working with a company that offers self-service data analytics software, I've seen firsthand how these tools can make a big difference in assisting frontline data-driven professionals, transforming hour-long processes into minutes.
Here are three areas teams can maximize those benefits.
1. Efficiently analyze your company's data (even without technical training).
A big challenge many companies face directly correlates with the ever-growing data surge in today's data-driven marketplace, which comes down to a lack of skilled personnel to operate and handle day-to-day data requirements. With data forming the core of every data-driven business, one would be inclined to believe this lack of adequate talent would cripple most firms.
Fortunately, you do not need to be extremely "tech-savvy" or have a technical background in order to process, analyze and utilize all your disparate data assets. Self-service data analytics tools are specifically designed to help frontline marketing and sales professionals, who may not necessarily have any technical background or expertise, operate their data. The user interfaces are designed to be streamlined and easy to use so users can ingest, compile, query and transform disparate data files, and draw useful insights to guide decision-making, without depending on IT.
Even though these tools enable plug-and-play data manipulation and utilization with ease, that does not mean your marketing and sales teams are now magically set up for success. Business leaders need to define measurable goals and trackable metrics for their team to pay attention to so employees remain focused on objectives and can methodically achieve their goals. Common metrics to track include sales yield, net earnings, conversation rates and churn rate.
2. Use the analytics to aid in your targeted campaign audience selection.
Today's sales and marketing professionals are dealing with colossal amounts of data coming in from several channels on a constant basis. This data needs to be cleansed, standardized and consolidated before it can be used in decision-making. Integrating self-service data analytics tools enables your frontline professionals to perform these data operations on the fly, allowing them to analyze and select the right audiences that are most likely to convert when running campaigns.
Guide your team to use this centralized data to create "what-if" scenarios to determine optimal micro-targeted campaign audiences. This technique can result in a large number of optimally pinpointed campaigns versus a handful of widely targeted campaigns with prolonged launch dates.