Model Building, Pattern Finding, and Accurate Audience Predictions
Machine Learning Meets Modern Day Marketing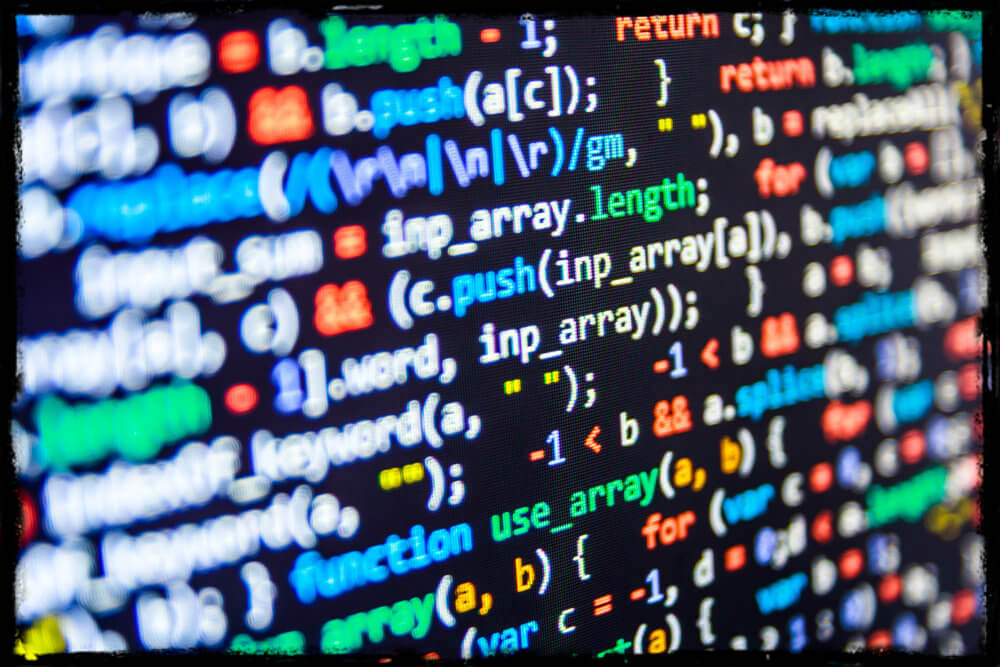 Targeting, deciding which offer to send to which customer, often relies on the marketing team's 'gut-feeling' of what the right audience is for a campaign. Can machine learning, combined with data driven marketing, allow organizations to exceed traditional best-practice marketing approaches?
What is Machine Learning?
Machine learning is a method of data analysis defined as a sub-set of artificial intelligence (AI). Using computer algorithms that autonomously learn from data, a machine is capable of identifying patterns, insights, and providing predictions (particularly with new and unseen similar data), all while improving and changing its existing algorithms, completely unaided.
Finding hidden patterns and insights in data without being explicitly programmed where to look is typically the case in 'unsupervised' machine learning. In 'supervised' machine learning on the other hand, one knows the data contains a certain response variable, and would like to make predictions based on the unseen data. Machine learning models can produce repeatable decisions and predictions based on data. The more relevant data a model is exposed to, the more a model is able to independently adapt and grow in reliability.
Machine learning has been around for over half a decade and is experiencing great new momentum. Today, machine learning is applied in a variety of ways such as autonomously driving cars, offering movie recommendations, detecting fraud, and much more.