Fuel Your Targeted Outreach with High Quality Data
Troparé is an official data licensor of leading, high-quality firmographic, marketability, legal, and credit data best utilized in marketing, sales, search, mobile, and analytics applications. We are a leading source of B2B data that is human-verified and counts over 51+ million records total (18+ million active businesses) and offers information across 196 different fields.
Aside from sheer data quality and quantity setting us apart from other vendors – Troparé does not solely serve the enterprise tier through large minimal quantity requirements, but makes its data accessible to SMB organizations by enabling the ability to license as little as one hundred thousand records at a time.
I WANT B2B DATA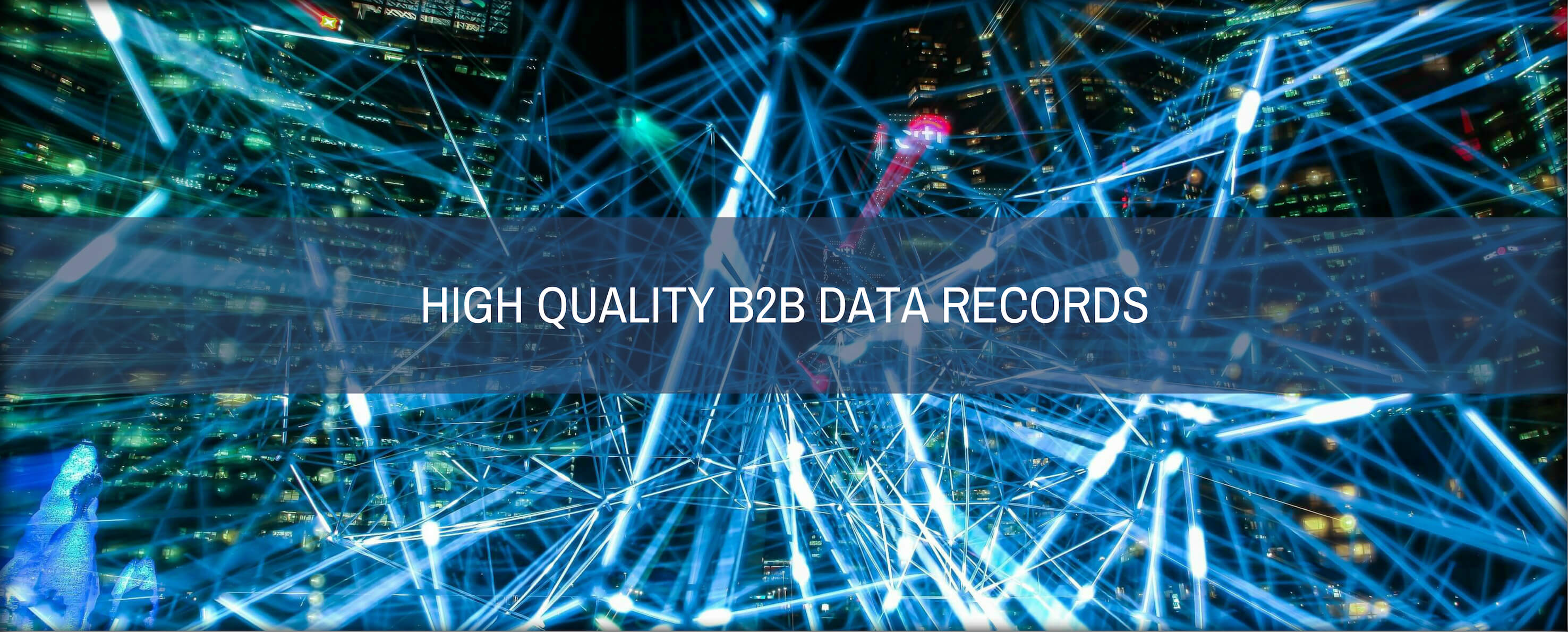 Ready to get started?

Contact one of our Representatives Today
LET'S GO
License Our Data

Get full search access to our tens of millions of data records and pick and choose the exact records you wish to license. Creating micro-targeted marketing lists has never been this easy. Contact us to get a sample set of records.

View Data Dictionary

Curious to find out exactly which firmographic, marketability, legal, and credit fields we cover across our 196 different fields? Get in touch and ask for a copy of our data dictionary to see for yourself.

Partner with Us

Troparé partners with some of the largest data providers in the nation. We help make their data actionable, and jointly enable companies to activate, operate, and optimally utilize B2B data by means of Troparé software solutions. Join our Partner Network.
© TROPARE INC. 2014-2022 ALL RIGHTS RESERVED.